blinds, vertical blinds, horizontal blinds, blind installations, blind equipment, blind repairs, blockout blinds, roller, roller blinds, venetian blinds, bamboo blinds, blindings, east coast blinds, port, elizabeth, port elizabeth, eastern, eastern cape, south, africa, south africa, mario, all weather, all weather blinds, all weather blinds and awnings PHYSICAL ADDRESS:

66 VAN DER STEL STR
KABEGA PARK
PORT ELIZABETH
6025



Contact information:
CONTACT DETAIL:


Tel: (041) 360-9359
Fax: (041) 360-0243
Cell: (083) 261-7114
Email:
blinds@eastcoastprojects.co.za
Web: www.eastcoastprojects.co.za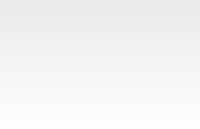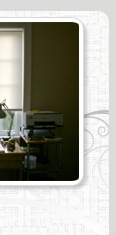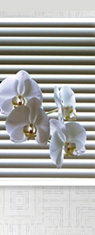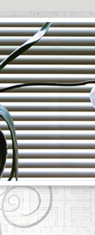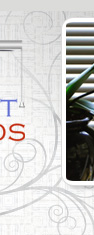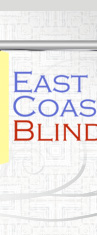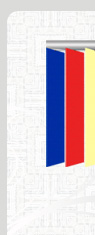 Welcome to East Coast Blinds
Services
Home
|
Services
|
Gallery
|
Contact us
Copyright ©2003-2008 East Coast Projects. All rights reserved. Registered in South Africa. East Coast Projects Terms & Conditions apply to every service we offer.
East Coast Projects is a pool, blind and electrical services provider.
The following services are available from East Coast Blinds:

• Blind Manufacturing
• Blind Repairs
• Blind installations
• Custom made blinds
• Remanufacturing
• Window & Door Awnings
• Expanding security doors
• Expanding burglar proofing
Awards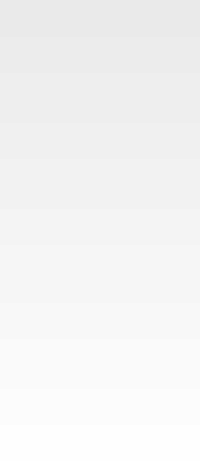 Contact Form
Provide more information below:

about us
services overview
photo gallery
contact details
awnings and security