electrical, elektrical, electrical installations, industrial ellectrical installations, electrical swithboards, electrical equipment, electrical repairs, mc designs, thompson and alcock, electro network, brunettes electrical, swift electrical, service electrical, d & j electrical, straton, jutes electrical, lighting, security lighting, wire ways, port, elizabeth, port elizabeth, eastern, cape, eastern cape, south, africa, south africa, electrical repairs, plant electrical, cabling, electrical cabling, electrical supplies, domestic installations, industrial installatins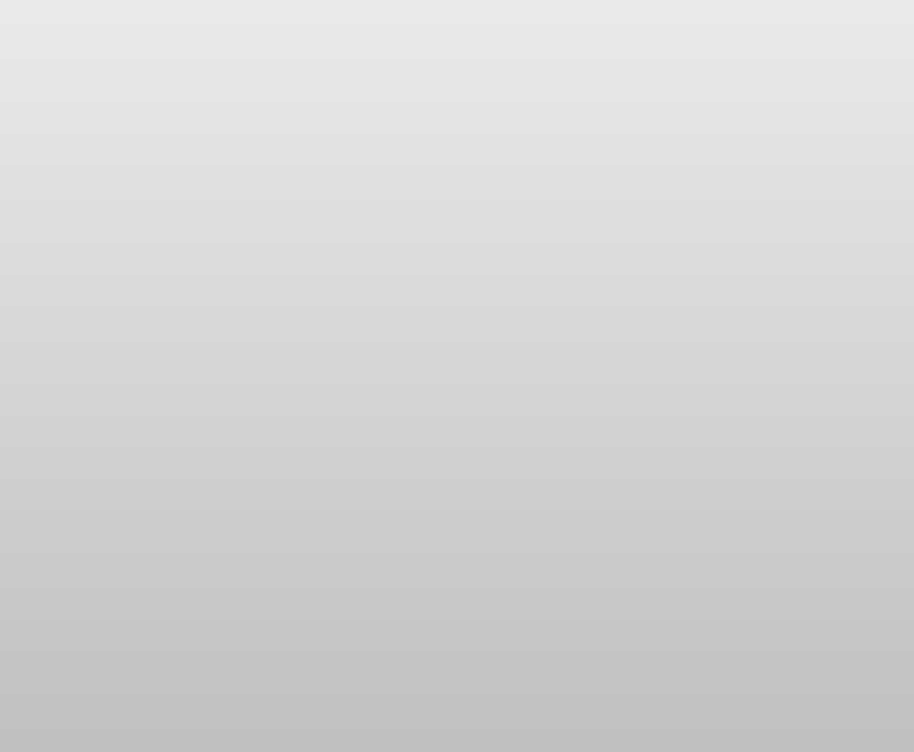 POSTAL ADDRESS:
P.O BOX 14450
SIDWELL 6061
PORT ELIZABETH
South Africa
CONTACT DETAIL:
Contact Person: Mr B Willatt
Phone: 041-451 4916
Fax: 041-451 1708
Mobile: 082 900 0339
Email:
electrical@eastcoastprojects.co.za

Web: www.eastcoastprojects.co.za
Bevis Willatt, Managing Member
East Coast Electrical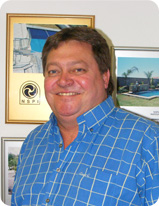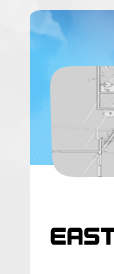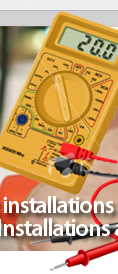 Navigation




Home
|
Services
|
Gallery
|
Contact us
Copyright ©2003-2008 East Coast Projects. All rights reserved. Registered in South Africa. East Coast Projects Terms & Conditions apply to every service we offer.
East Coast Projects is a pool, blind and electrical services provider.
Contact Form