electrical, elektrical, electrical installations, industrial ellectrical installations, electrical swithboards, electrical equipment, electrical repairs, mc designs, thompson and alcock, electro network, brunettes electrical, swift electrical, service electrical, d & j electrical, straton, jutes electrical, lighting, security lighting, wire ways, port, elizabeth, port elizabeth, eastern, cape, eastern cape, south, africa, south africa, electrical repairs, plant electrical, cabling, electrical cabling, electrical supplies, domestic installations, industrial installatins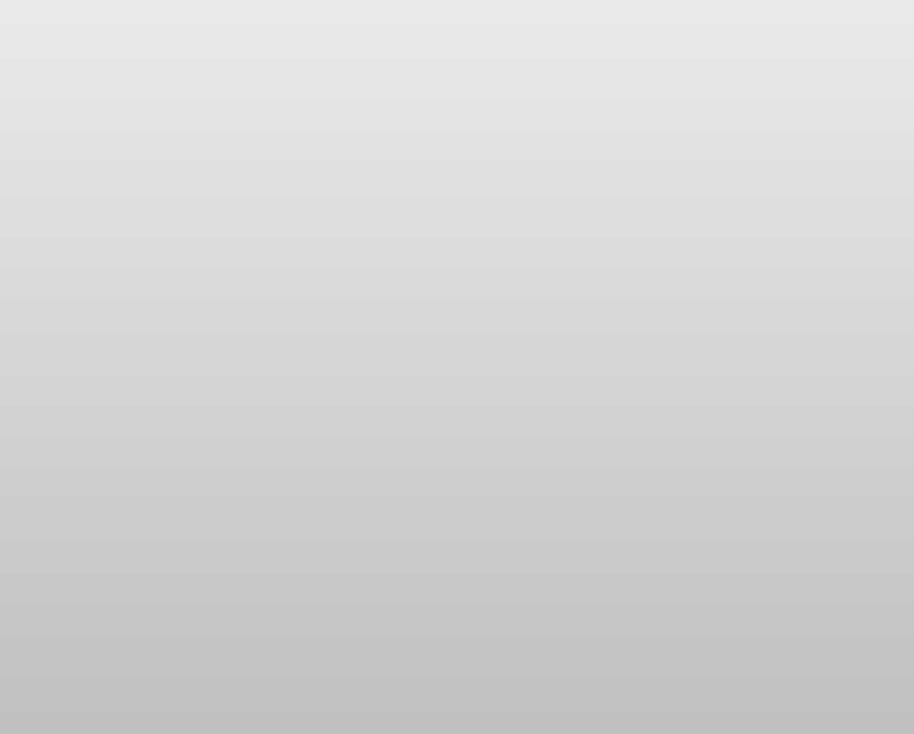 electrical repairs, swimming pool, industrial, industrial installations, swim, swimming, hth, zodiac, pool filter, poo repairs, swimming pool repairs, venesian blinds, roman blinds, vertical blinds, wooden blinds, mc design, mc designs, bonny blinds, all weather, all weather awnings, all weather awnings and blinds, all weater blinds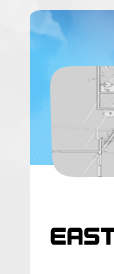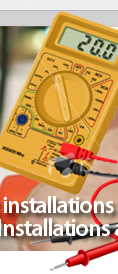 Navigation
Provide more information below:

Contact Form




Home
|
Services
|
Gallery
|
Contact us
Copyright ©2003-2008 East Coast Projects. All rights reserved. Registered in South Africa. East Coast Projects Terms & Conditions apply to every service we offer.
East Coast Projects is a pool, blind and electrical services provider.



Services


Our services include:
* Design and installation of automated systems
* Industrial electrical installations and repairs
* Commercial electrical installations and repairs
* Residential installations and repairs
* Construction and supply of electrical components
* Body Shop Installations
* General associated engineering.

more





These services include:


- The installation of field devices, wire ways and cabling
- Terminations, progamming and commissioning
- As built documentation
- Manufacture and installation of PLC control panels
- Installation of power and lighting points
- Installation of High Tention (HT) transformers and switchgear
- Installations of earth mats
- Factory installation refurbishments
- Supply and installation of security lighting and hinge masts
For more comprehensive information visit our
services
page.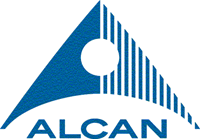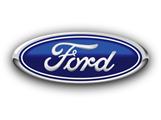 About us...
East Coast Electrical is situated in the friendly city of Port Elizabeth at the Eastern Cape of South Africa. Founded in 1986, we have been the preferred electrical services provider to some of the biggest companies the country has to offer. We have also partnered with other contractors on installations as far abroad as South America.
The Company has the infrastructure for delivering expert advice and superior service in the electrical field including domestic, commercial, industrial installations and automation, Body Shop Installations as well as General Associated Engineering.
Your are welcome to
contact us
for more information. East Coast Electrical, superior skill, superior products, the service you deserve
Our clients include: