pools, pool, pool installations, pool equipment, pool repairs, pool,swimming,swimming pool,swembad,pool maintenance,pool installations,pool servicing,blue pool,hth,africhem,barracuda,kreepy krauly,clean pool,build pool,fiberglass pool,gunnite pool,blue water,shock,green pool,dirty pool,cracked pool,mosaic,grout, pool,linton pool centre,smithies pool centre,chlorinator,swimming pool,swembad, pelican pools, hth, zodiac, cool pools, pool contstruction. pool builder. port, elizabeth, eastern, cape, eastern cape, swimming pool construction, build pool, build swimming pool, contraction pool, contstruct swimming pool, pool leaking, pool pump noise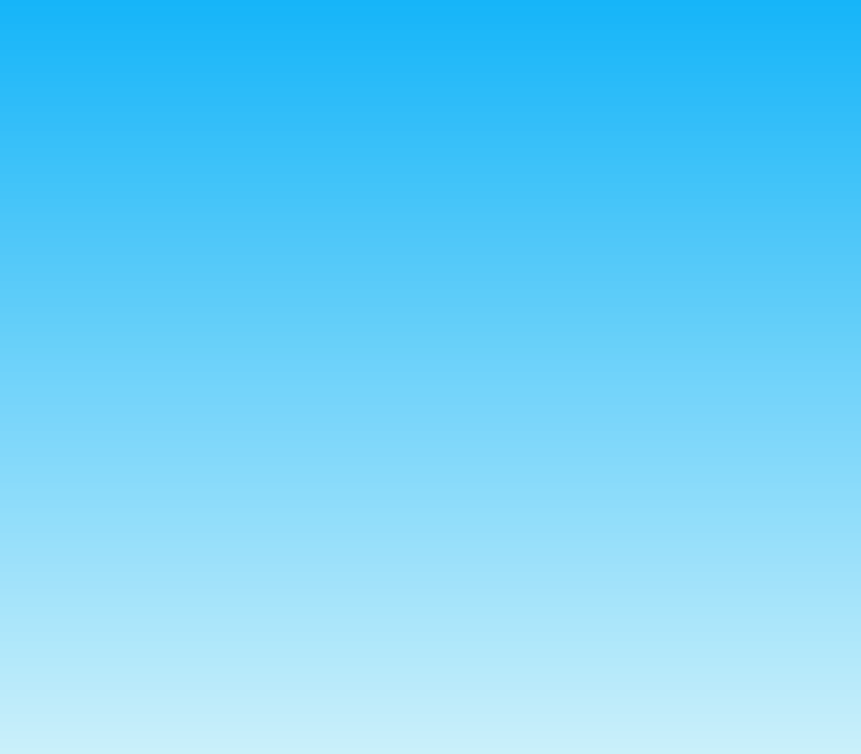 Gallery

We have place some images of our pools below for your convenience. Click on a thumbnail
to enlarge the image.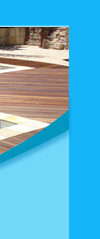 Contact Form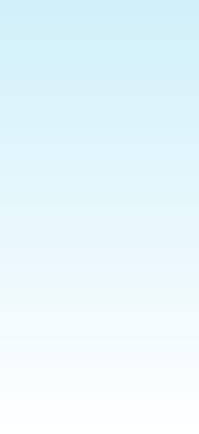 The
Eastern Cape's
Premier
Pool Specialists

Welcome to East Coast Pools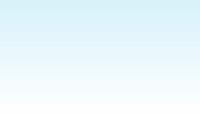 Latest News
Provide more information below:



Pool installations
Pool repairs
Pool equipment
Free quotations, get yours now.
New pool templates added to our website, visti our
services
page.
Gallery updated with new images, visit our
gallery
now.
Home
|
Services
|
Gallery
|
Contact us
Copyright ©2003-2008 East Coast Projects. All rights reserved. Registered in South Africa. East Coast Projects Terms & Conditions apply to every service we offer.
East Coast Projects is a pool, blind and electrical services provider.