pools, pool, pool installations, pool equipment, pool repairs, pool,swimming,swimming pool,swembad,pool maintenance,pool installations,pool servicing,blue pool,hth,africhem,barracuda,kreepy krauly,clean pool,build pool,fiberglass pool,gunnite pool,blue water,shock,green pool,dirty pool,cracked pool,mosaic,grout, pool,linton pool centre,smithies pool centre,chlorinator,swimming pool,swembad, pelican pools, hth, zodiac, cool pools, pool contstruction. pool builder. port, elizabeth, eastern, cape, eastern cape, swimming pool construction, build pool, build swimming pool, contraction pool, contstruct swimming pool, pool leaking, pool pump noise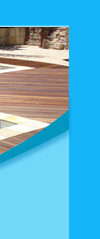 Contact Form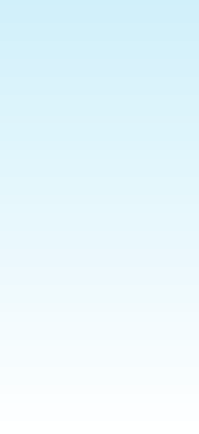 The
Eastern Cape's
Premier
Pool Specialists

Welcome to East Coast Pools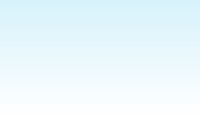 Latest News
Provide more information below:



Pool installations
Pool repairs
Pool equipment
Home
|
Services
|
Gallery
|
Contact us
Copyright ©2003-2008 East Coast Projects. All rights reserved. Registered in South Africa. East Coast Projects Terms & Conditions apply to every service we offer.
East Coast Projects is a pool, blind and electrical services provider.
electrical repairs, swimming pool, industrial, industrial installations, swim, swimming, hth, zodiac, pool filter, poo repairs, swimming pool repairs, venesian blinds, roman blinds, vertical blinds, wooden blinds, mc design, mc designs, bonny blinds, all weather, all weather awnings, all weather awnings and blinds, all weater blinds
Free quotations, get yours now.
New pool templates added to our website, visti our
services
page.
Gallery updated with new images, visit our
gallery
now. About us...
East Coast Pools is situated in the friendly city of Port Elizabeth at the Eastern Cape of South Africa. Established in 1988, we have earned the respect and trust of thousands of clients over the last 20 years. The only pools we install are the ones that you'd be proud to have in your home. We specialize in the installation of inground pools. We'll work with layout of your home and plot taking the architectural style of your home into consideration to create a pool that fits your lifestyle.

Enhance your home's style and increase the property value for years to come with the installation of a pool. Your new pool will definately transform your outdoor living space, affording you another area to rest, relax and entertain as well as to enjoy endless days of sun, fun and leisure.

At East Coast pools, we do it all, from repairs of cracks, equipment to the installation of pools and a wide variety of pool related equipment and add-ons.. We take the hassle out of owning a pool or installing related equipment for your pool all year round. We use only the finest products from manufacturers that you've come to trust. Our pools conform to NSPI (National Spa and Pool Institute) quality regulations and specifications.

East Coast Pools, for all of your pool needs; we guarantee that you'll be pleasantly surprised with the level of service you'll receive. Complete our contact form to the left of this text now or contact one of our agents for a free quotation now.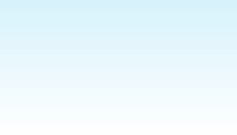 Awards
East Coast Pools is registered with the National Spa & Pool Institute of South Africa and have received multple quality awards since 2002, including the National GOLD, SILVER and BRONZE awards.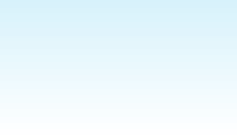 Services
* Pool Installations
* Pool Repairs
* Pool Decking Repairs
* Automatic Cleaner Installations
* Pool Heater Installations
* Pool Product Delivery
* Safety Cover Installation
* Sauna installations (custom built)
* Steam generators
* Water features
Please visit our
services
page for more information.