pools, pool, pool installations, pool equipment, pool repairs, pool,swimming,swimming pool,swembad,pool maintenance,pool installations,pool servicing,blue pool,hth,africhem,barracuda,kreepy krauly,clean pool,build pool,fiberglass pool,gunnite pool,blue water,shock,green pool,dirty pool,cracked pool,mosaic,grout, pool,linton pool centre,smithies pool centre,chlorinator,swimming pool,swembad, pelican pools, hth, zodiac, cool pools, pool contstruction. pool builder. port, elizabeth, eastern, cape, eastern cape, swimming pool construction, build pool, build swimming pool, contraction pool, contstruct swimming pool, pool leaking, pool pump noise
electrical repairs, swimming pool, industrial, industrial installations, swim, swimming, hth, zodiac, pool filter, poo repairs, swimming pool repairs, venesian blinds, roman blinds, vertical blinds, wooden blinds, mc design, mc designs, bonny blinds, all weather, all weather awnings, all weather awnings and blinds, all weater blinds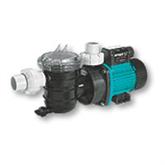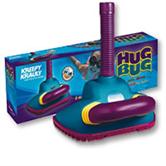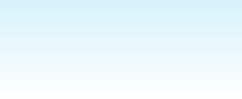 Installations
Pool installations include:

* Gunnite/Chiptile
* Fibre glass lining
* Superflex paint

Equipment installations:

* Pumps
* Filters
* Salt chlorinators
* Heat pumps
* Solar heating
* Pool nets

Additional installations include:

* Saunas
* Steam Generators (steam baths) Repair Services Product Sales

* Weirs and water inlets
* Water features
* Acid washing
* Mosaics and copings

* Swimming Pool Equipment Repairs
o Pumps
o Filters
o Pipes and connections
o All mechanical repairs
o Free expert advice by phone

* Equipment Maintenance and Repairs

* Pool Equipment delivery and collected
at competitive prices

* Free estimates and quotes per fax, phone or email

* We strive to make sure you are completely satisfied

* We can assist you with selection of automatic pool
cleaners, pool covers and chlorinators, as well as
provide advice on swimming pool repairs, modifications,
installations, pool safety and advice on any other
equipment.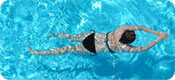 Alterations


Add one of the following to your existing pool:

* Salt Chlorinators
* Water features
* Solar heating
* Heat pumps


Pool renovations


Let us renovate your pool by:

Adding a beautifull water feature
Changing your expensive chemical driven filter system to salt chlorination.
Changing your paved surround and mosaics
Fitting a new light
Fitting an updated skimmer box
Changing the color of your pool surface


Pool designs:

We have placed some of our pool designs below. Please note that we can design your pool according to your specific need, the templates below are merely placed here as a guide. Numbers has been added as a reference should you like to enquire about a specific template.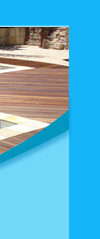 Contact Form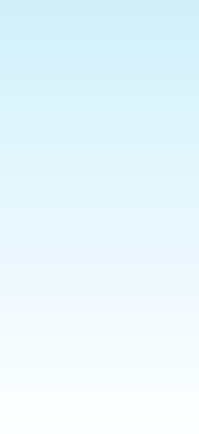 The
Eastern Cape's
Premier
Pool Specialists

Welcome to East Coast Pools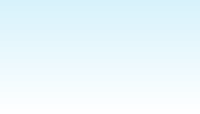 Latest News
Provide more information below:



Pool installations
Pool repairs
Pool equipment
Free quotations, get yours now.
New pool templates added to our website, visti our
services
page.
Gallery updated with new images, visit our
gallery
now.
Home
|
Services
|
Gallery
|
Contact us
Copyright ©2003-2008 East Coast Projects. All rights reserved. Registered in South Africa. East Coast Projects Terms & Conditions apply to every service we offer.
East Coast Projects is a pool, blind and electrical services provider.